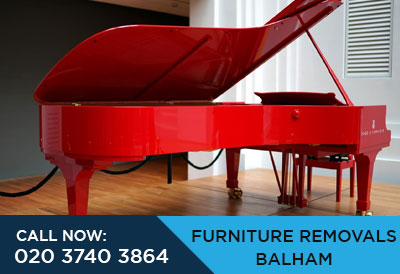 A piano is the most difficult item to move when it involves shifting. Transferring a piano by oneself is not a simple task, given that an upright piano can easily weigh more than two people.
Piano Removals Balham always advises finding someone who knows how to move a piano to assist you. Pianos are also rather sensitive and typically necessitate special care when shipping; they have numerous moving parts and strings that can all be quickly broken if mishandled.
Pianos are usually classics, so we always provide the best professional piano removalists to deliver your piano.